The first Chef's Table is happening and you are invited.Come sit down at the bar in my kitchen while I serve you up an unforgettable meal. This six course dinner will tell stories of love, laughter and adventure.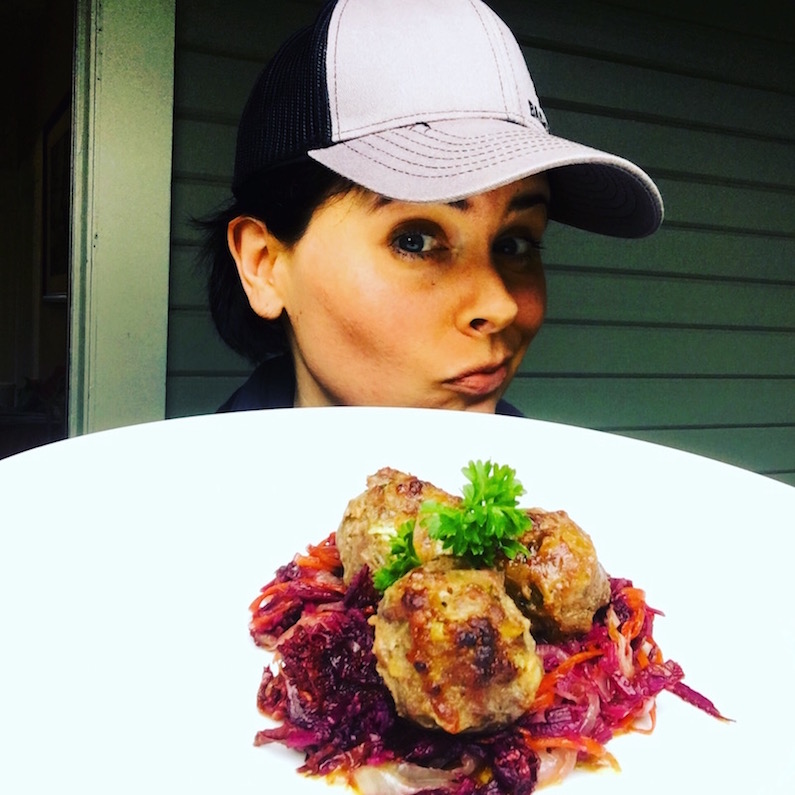 The Tentative Menu
Consome
Chicken Liver Pate
Sweet Potato Gnocchi with Micro Greens
Brown Butter Pan Seared Scallops
Moroccan Lamb
Cardamom Ice Cream with Dark Chocolate
Hot Buttered Golden Tea Latte
The first dinner is only for the ladies. I'm sorry to the men, but we will have a whole lot more of these, I promise.

WHEN: Friday, June 16th, from 6:30PM to 9PM

WHERE: Hood River, Oregon. In my kitchen (I will share the address when you sign-up.)

COST: $35 per person (includes food and drinks; there will be alcohol involved for those that wish.)

EXTRA PERKS: You will walk away with the recipes for the entire menu, plus an extra gift from me.

BTW: When you sign-up there is a space to specify allergies. This dinner will be Paleo possibly with some whole fat cheese and grass-fed butter.