"If you fail to plan, you are planning to fail." - Benjamin Franklin
Discover our collaborative approach to building the foundation of your successful health & wellness business.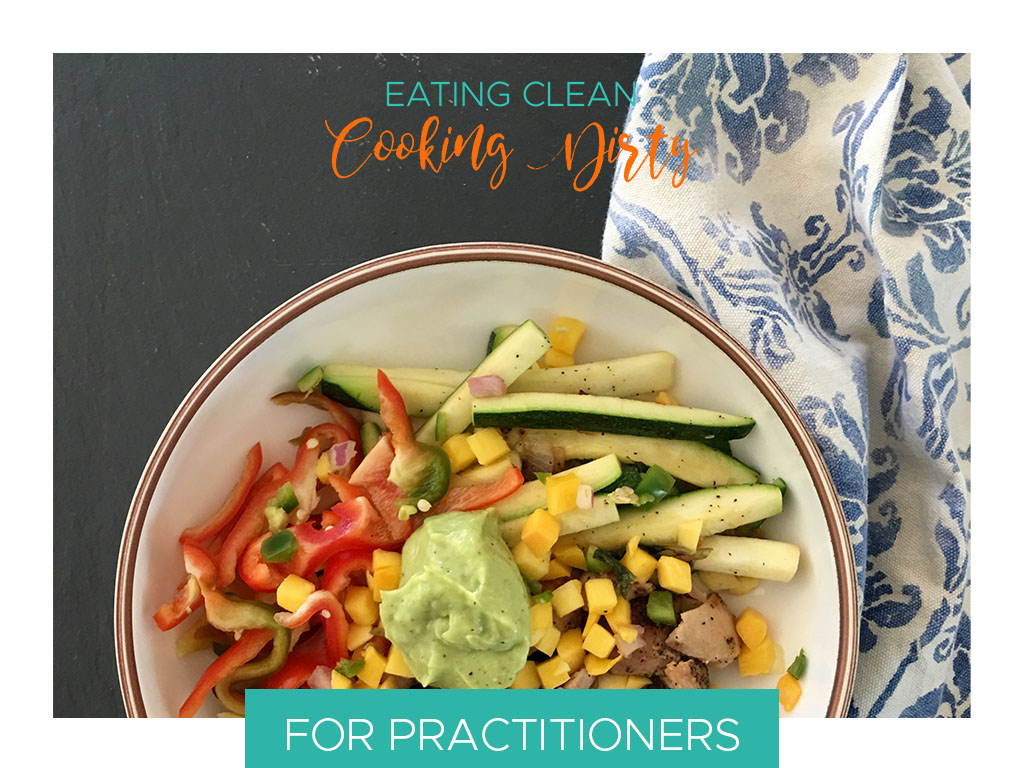 Programming For Your Business
TAKE YOUR HEALTH & WELLNESS PROGRAM TO THE NEXT LEVEL
WITH MEAL PLAN & PREP GUIDES DESIGNED EXCLUSIVELY FOR YOUR BUSINESS.
Let's be blunt, it is so much harder to eat the right things than it actually sounds. Even if you know what to eat, it can be overwhelming trying to figure out how to put it together into an edible meal that didn't take three hours to make.
It can also be challenging when guiding clients on what to eat when they feel as though you just took away all the good things they love (grains, sugar, extra cheese).
Giving clients a list of the right foods is just not enough for most to be successful with a major change in their nutrition.
THAT'S WHERE WE COME IN.
We work with you to understand your programs, goals and needs, then design recipes, meal plans and step-by-step prep guides that will give your clients the daily guided support they need to be successful while under your care.
If this glimpse into our work has peaked your interest, then the next step is a conversation. We take a very collaberative approach to how we work with clients. The programs we create are ultimatly your programs and creating a product that helps you become more successful is our priority.